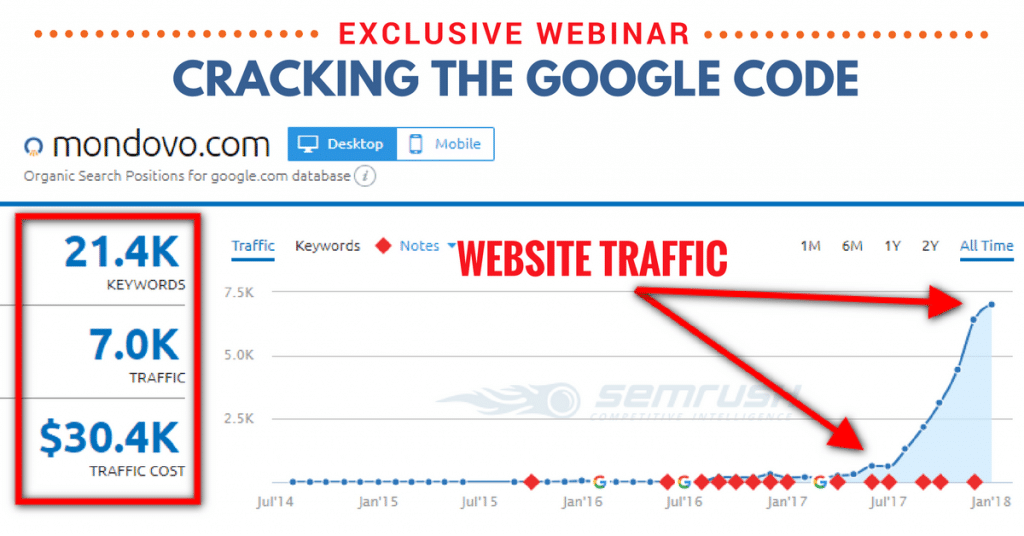 ------------------ CHOOSE YOUR BEST TIME SLOT BELOW ------------------
Tuesday, Jan. 16, 2018 at 2-PM GMT | 9-AM EST | 6-AM PST

Tuesday, Jan. 16, 2018 at 7-PM GMT | 2-PM EST | 11-AM PST

The mystery of Google is solved.

It's time we debunk the Myth - "SEO is Hard, SEO is Slow".

We've been working on understanding how Google works for years across hundreds of clients from different industries and niches. We now think we've developed a strategy to best maximize your SEO and crack the Google code. And we call it,
THE DBL AUTHORITY TRIANGLE.
We are doing a webinar and in this, we'll walk you through what's working RIGHT NOW in Google, how it has changed (and Why). What is the DBL Authority Triangle and how it answers to all our questions?
In this webinar, we'll expand on this topic plus:

What Google wants to see in 2018 and beyond.

The strategy behind ours and our clients' Traffic and Ranking.

The 'Gold Mine' Strategy.

The 'Fill in the Gaps' Strategy.

A 4 months strategy for how to easily apply this to your website.

And more.
Here's the deal:
We want to see you on this LIVE!
Click on the time slot that works for you.